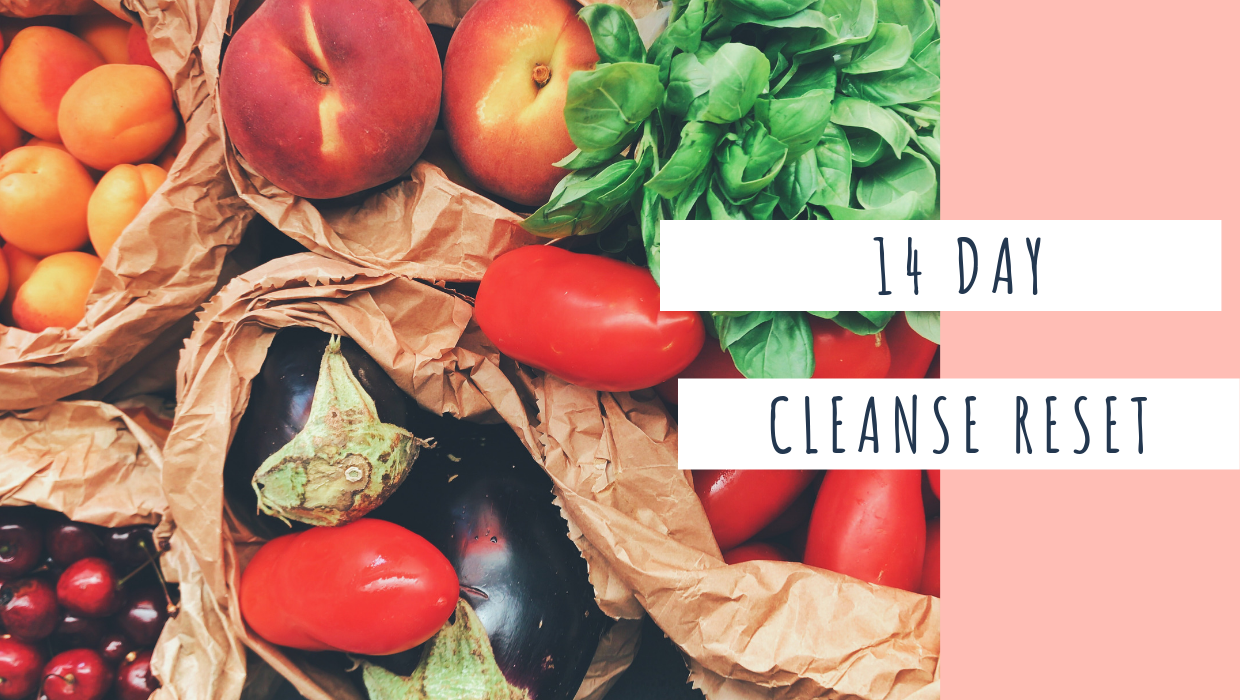 14 Day Cleanse Reset Program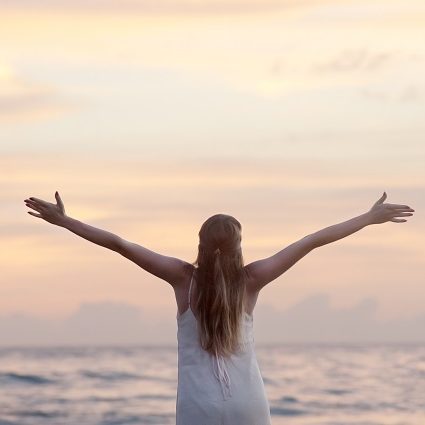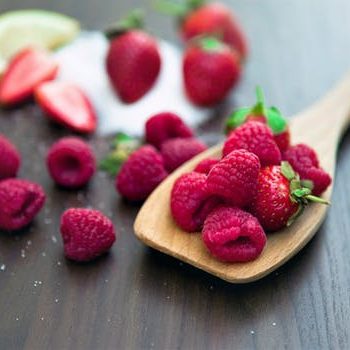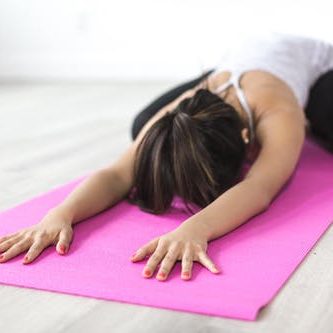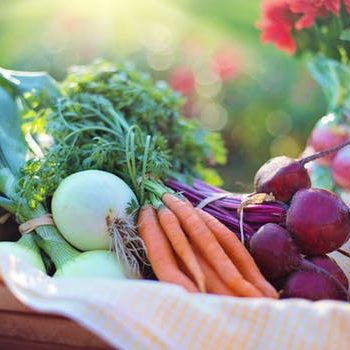 Do you tend to gain weight easily especially in your belly?
Do you get bloated after eating?
Do you have extra weight that won't come off with diet and exercise?
Do you have headaches more than occasionally?
Do you frequently belch or feel gassy or gurgling in your belly?
Do you tend to feel lethargic during the day?
Do you have cravings for sugar or starchy foods?
Do you experience mood swings or anxiety?
Do you have difficulty focusing or experience foggy brain?
Do you have allergies or hayfever?
Do you experience pain, muscle achiness, or stiffness in your joints?
Do you feel addicted to foods that you know aren't good for you... and yet you can't stop?
Do you feel anxious, upset, nervous, or downright cranky?
If you answered "Yes" to any of these questions, you would greatly benefit from this cleanse!
These days our bodies are exposed to more toxic chemicals than ever before. They find their way into our bodies through the water we drink, the food we eat, products we use on our skin, pharmaceutical medications and pollutants in our environment, both inside and outside our homes.
While our body is designed to be naturally self-cleaning, it is not always able to excrete all the toxins it is exposed to. Chemicals not excreted accumulate in our fat cells and cell membranes and become internal toxins.
These toxins are then released back into the bloodstream when our body is under stress, causing all types of damage. Some symptoms of Toxic Overload include headaches, belly bloat, diarrhea, constipation, irritability, depression, weight gain or loss, fatigue, allergic reactions and flu like symptoms.
But its not all doom and gloom......you can do something about it now by taking part in the 14 day cleanse reset.
This cleanse will help you:
release toxins and excess bloat from your tissues
reset your digestive system
increase your energy
renew your baseline of wellbeing
clear the brain fog
learn how certain foods affect the way you feel
activate your natural healing potential
Book your complimentary phone consultation now and I will discuss the 3 phases of the 14 Day Cleanse Reset with you and also if it's the right time for your body to cleanse.
If we agree on working together, you will then receive the 14 Day Cleanse Reset book as well as two further phone consultations. The first consultation will be at the beginning to make sure any questions you have are answered and you are prepared for your cleanse. The second conversation will be at the end of phase two so I can answer any further questions and guide you through the last phase. Having me as your accountability partner as well as your support is the big difference in why this cleanse will work like no other you have tried. The other reason why this cleanse is so successful is that you will not feel hungry....I promise!
So what are you waiting for.........now is your time!!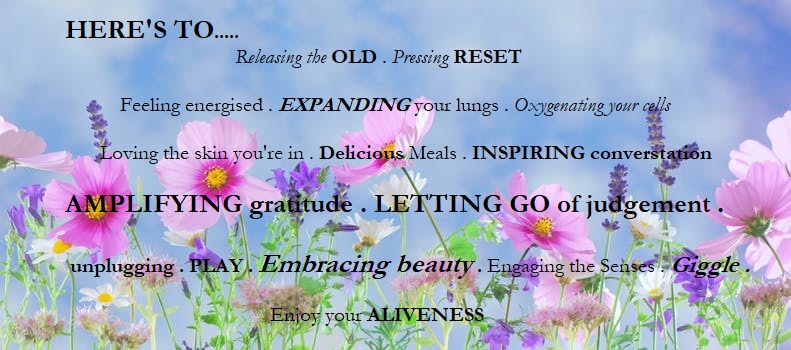 Disclaimer - The results, from health coaching and nutrition programs may vary from person-to- person. Each individual's health, fitness, and nutrition success depends on his or her background, dedication, desire, and motivation. As with any health-related program or service, your results may vary, and will be based on many variables, including but not limited to, your individual capacity, life experience, unique health and genetic profile, starting point, expertise, and level of commitment.