So what is a health coach?
Someone who stretches you to achieve goals you never thought were possible.
-------------------
Holds your hand through healing without making you feel small.
-------------------
Is the difference between falling of the wagon - again - and finally getting the results you want.
---------------------
The best gift you could give your body, mind and soul.
---------------------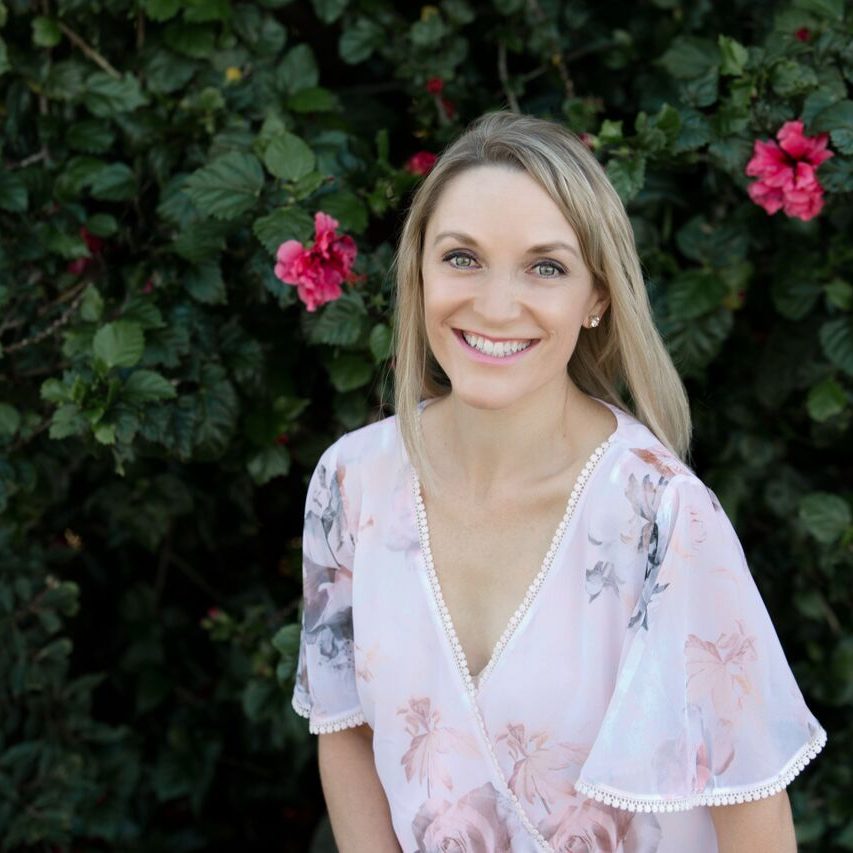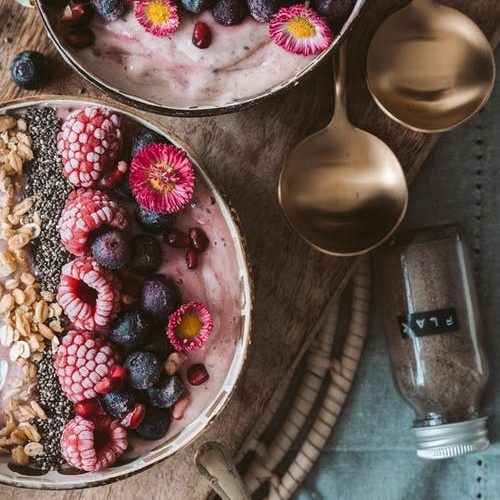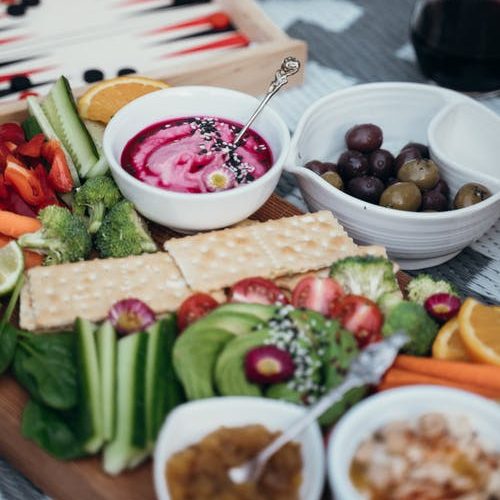 Work with me
I offer 4, 8 and 12 week health coaching programs to suit different individuals health goals and budgets.
When you work with me, not only will you learn the skills required to change old behaviours, you will also have the guidance of a qualified nutritional practitioner and chef to provide you with personalised nutritional advise, dietary plans and recipes to suit your unique body (not a one size fits all program). My unique approach helps clients stay motivated and get lasting results.
I help my clients make healthier lifestyle choices whether it be increasing energy levels, losing weight, sleeping better, coping with stress or addressing limiting beliefs. Whatever the goal is, my clients learn how to make the lasting changes so they can live their best lives.
Having a health coach is the difference between saying
'I want to do it', and saying 'I finally did it!'.
Each program includes personalised 1 on 1 weekly health coaching sessions which can be done in person or virtually to fit into busy lifestyles....so there is no excuse not to start.
Having a health coach is the best investment you can make in yourself, family and career.....and it lasts a lifetime.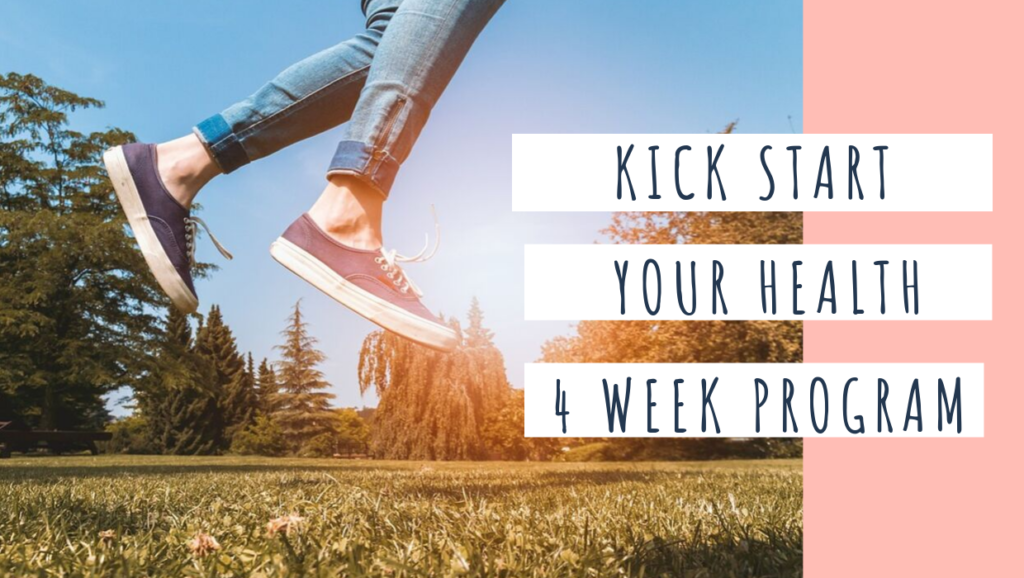 Kick Start
If you're tired of saying "I'll start tomorrow', then this program will get you moving in the right direction and build some solid foundations to improve your health.
• 4 x 45 mins coaching sessions
• Food diary reviews and recommendations
• Session notes, recipes and handouts
• Email or txt support 5 days per week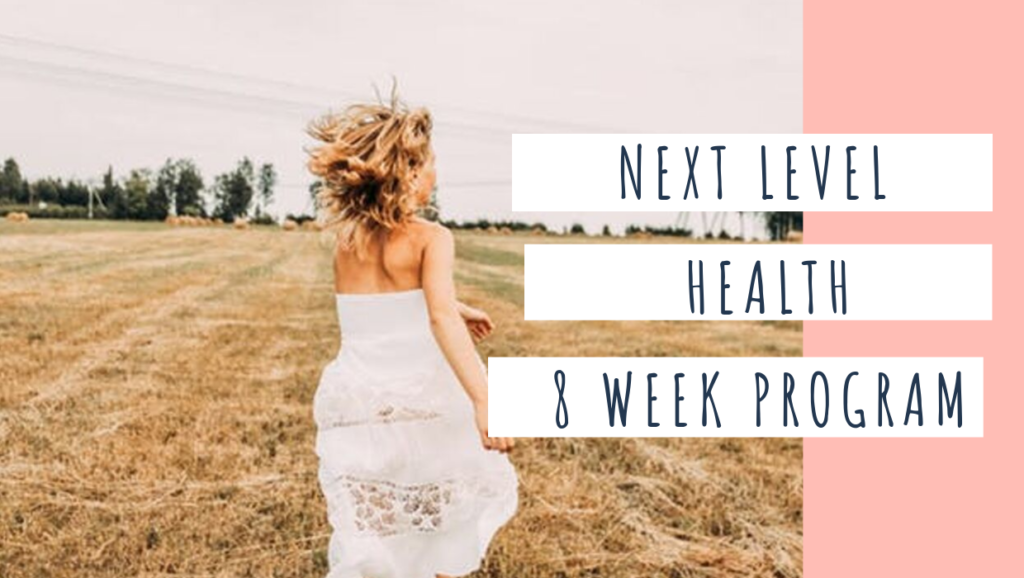 next level
If you're looking for something more than just a kick start and want to boost your health to the next level, then this 8 week program is the right one for you.
• 8 x 45 mins coaching sessions
• Food diary reviews and recommendations
• Session notes, recipes and handouts
• Email or txt support 5 days per week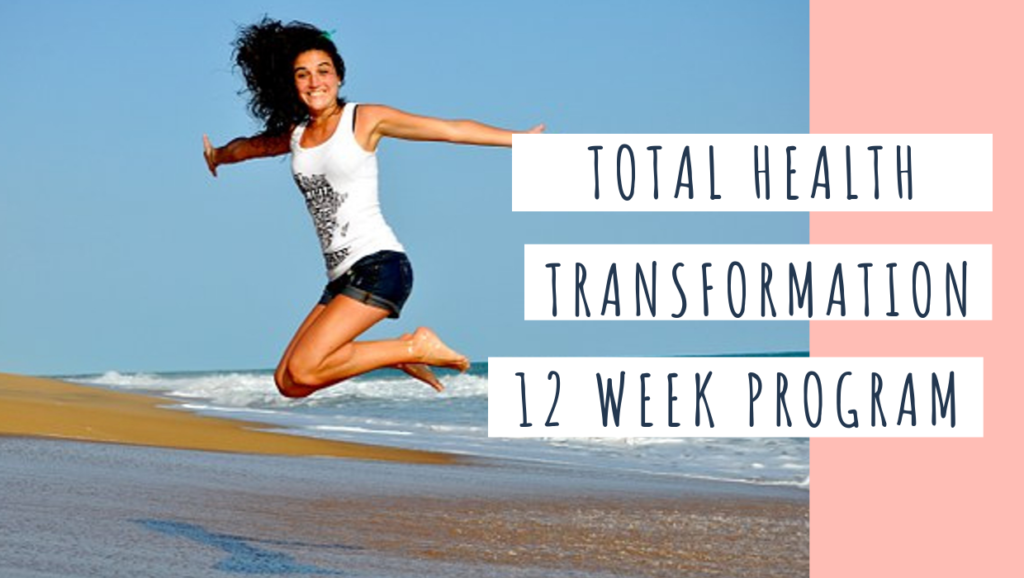 Transformation
If you want to give your health a promotion from part-time to full-time, and break those bad habits from coming back for good, you want a total transformation package.
• 12 x 45 min coaching sessions
• Food diary reviews and recommendations
• Session notes, recipes and handouts
• Email or txt support 5 days per week
• 2 x Nutrition consultations
• Transformation self-care pack