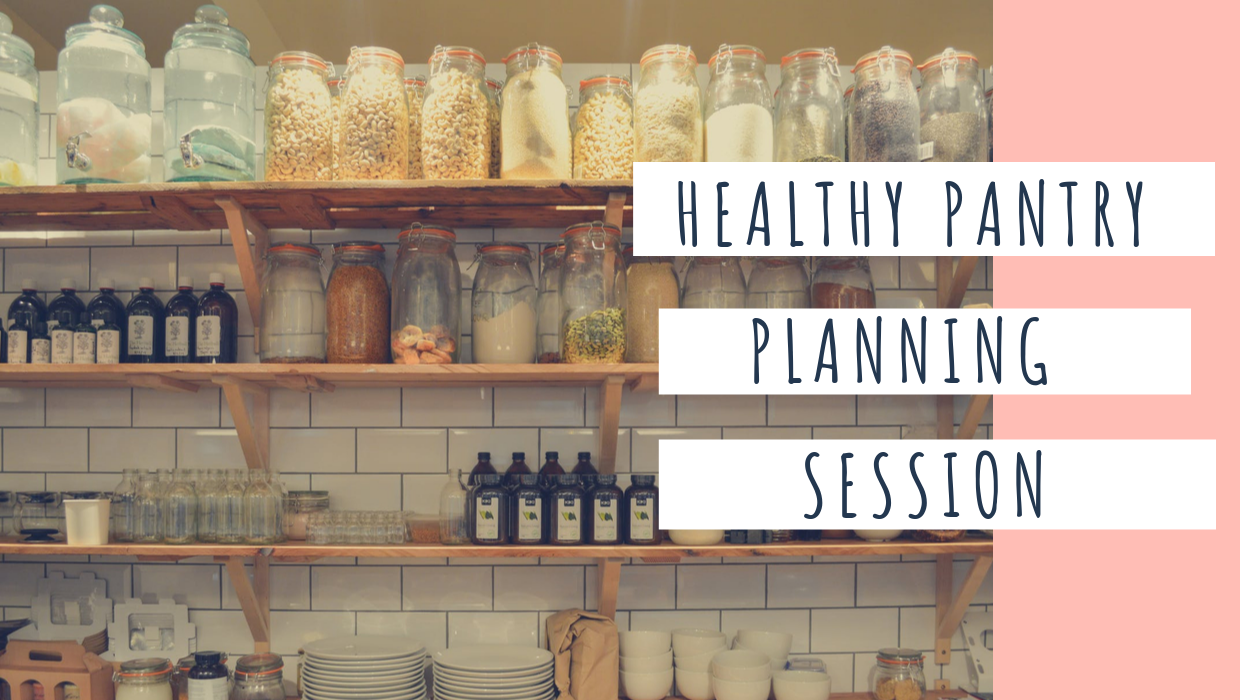 Is your pantry full of processed foods, with long lists of ingredients that you don't understand?
If so, have you ever considered what impact these processed foods are having on your long term health?
Let me show you how to plan out a cost effective and healthy pantry that will give you plenty of options for convenient snacks as well as tasty meals for the whole family.
Pantry Planning is an optional additional service provided to clients after signing up to a health coaching program or the '14 Day Cleanse', to support the transition to a healthier lifestyle. It involves a 90 minute home visit to build upon the recommendations from your previous sessions. I will review what your current grocery shopping and eating habits are, and will show you how to optimise the contents of your fridge, freezer and pantry.
By the end of the session you should have an in-depth understanding of exactly what goes in to your food, as well as some great tools and techniques to make sustainable changes to your diet and health.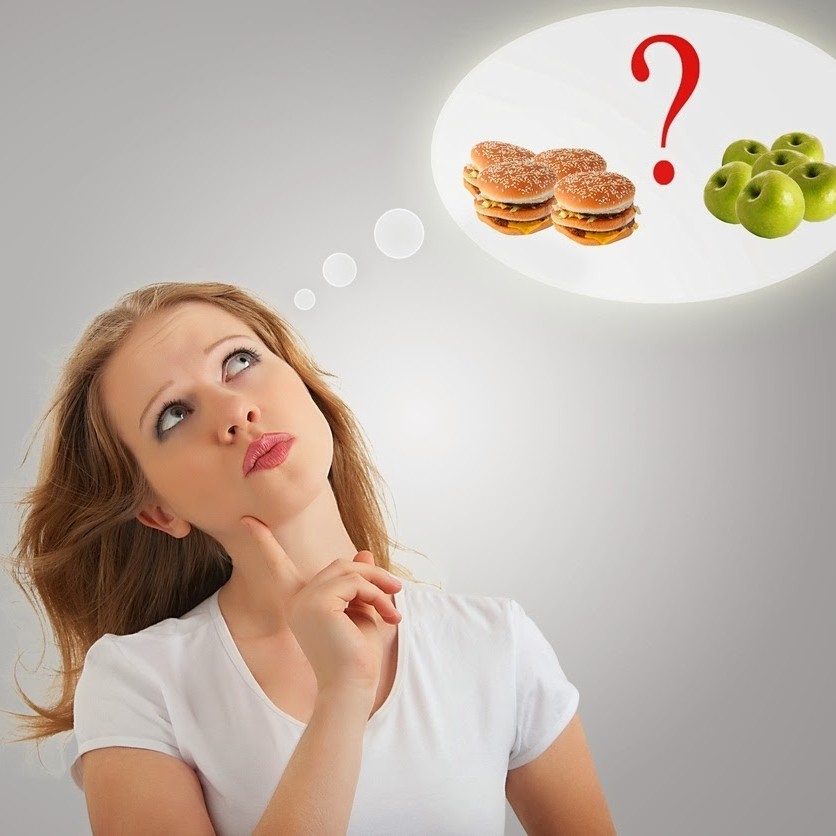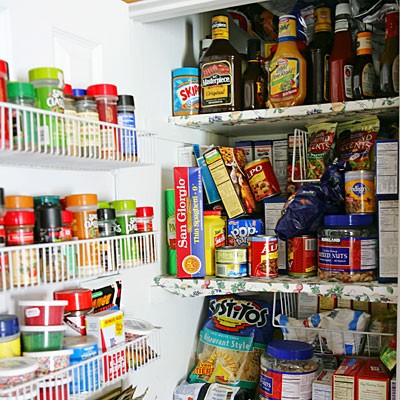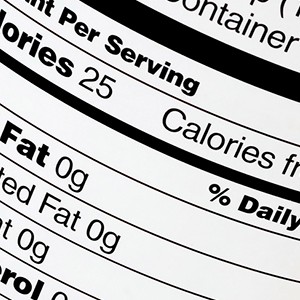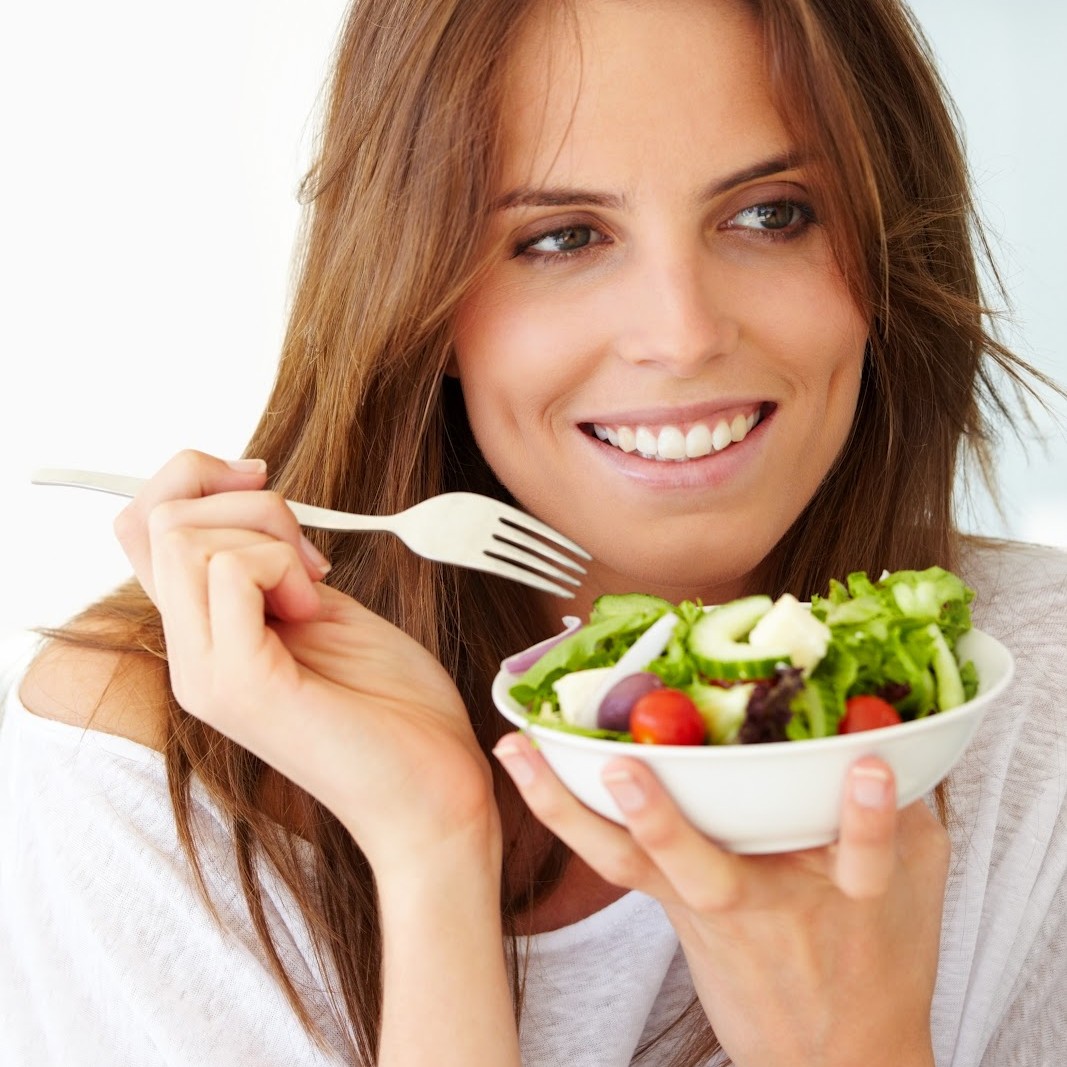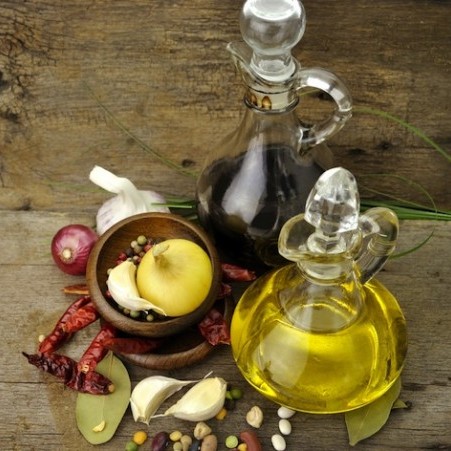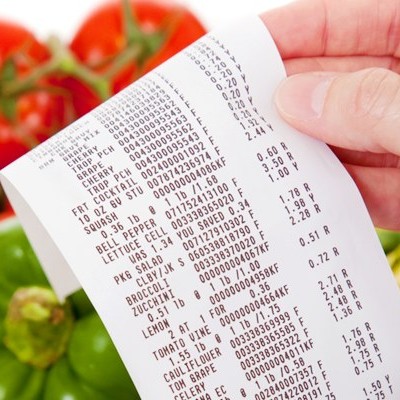 1) Assess your current food choices
The first step in pantry planning is to visit your home to assess the current contents of your fridge, freezer and pantry for nutritional value. This will enable us to work together to identify which foods are good, which are OK but could be replaced by healthier alternatives, and which foods to need to go!
2) Identify the danger foods
The foods that need to go are those with empty calories, or that are addictive, inflammatory, acidic, highly processed, and carcinogenic. But don't worry - in many cases we will be able to suggest healthier alternatives that are just as tasty, but far better for you.
3) Understand food labelling
I will show you exactly what food labelling and nutritional information actually means. This will include showing you what some of the more common food numbers actually mean: identifying how food manufacturers use alternative names to disguise harmful foods such as MSG and sugar: and which marketing gimmicks you need to be aware of such as products labelled 'low-sugar' or 'low-fat'.
4) Identify the 'essential ingredients' that every kitchen needs
Pantry Planning will show you how to keep your pantry, fridge and freezer well stocked so that you are prepared for every occasion. No matter what you are cooking, it's always good to have essential ingredients to hand. These 'essentials' are found in all good kitchens and form the basis of hundreds of different recipes. Having immediate access to these essentials will not only reduce your need to go shopping each time you reach for the recipe book, but will also give you more flexibility and variety in the kitchen.
5) Make your snacks healthy
Convenience food does not need to be bad for you!
I will show you how to knock up quick snacks full of goodness and natural ingredients, keeping the hunger at bay until your next meal.
Sustainable healthy eating is also about planning ahead so that you are not caught short and left with no choice but junk food. I will show you some great little tips to help you achieve this.
6) Cook on a budget
If you want to eat healthily but are constrained by a tight budget, I can show you some great tips and tricks for stretching your budget to the max, including how to get the most out of the food you buy, how you can reuse food and how you can use the same ingredients to achieve completely different meals.
Pantry Planning provides my clients with the means to replace junk foods and processed snacks with healthier alternatives. I appreciate that you lead a busy life and don't always have the time to cook up a healthy meal from scratch. There are moments when you just need to grab a snack and go. Planning nutritious snacks for these occasions will ensure that you can avoid the empty calories and junk ingredients of processed food, instead having something far more nutritious and filling that will keep you going until your next meal. The Pantry Planning session will show you how you can prepare such snacks and the kinds of ingredients you may wish to consider.
I don't believe in quick fixes or making short-term changes that won't last - healthy eating is a lifestyle choice, so it must be sustainable. I want to work with you to find ways to introduce more healthy options into your diet, without necessarily depriving you of all the things you like to eat and drink.