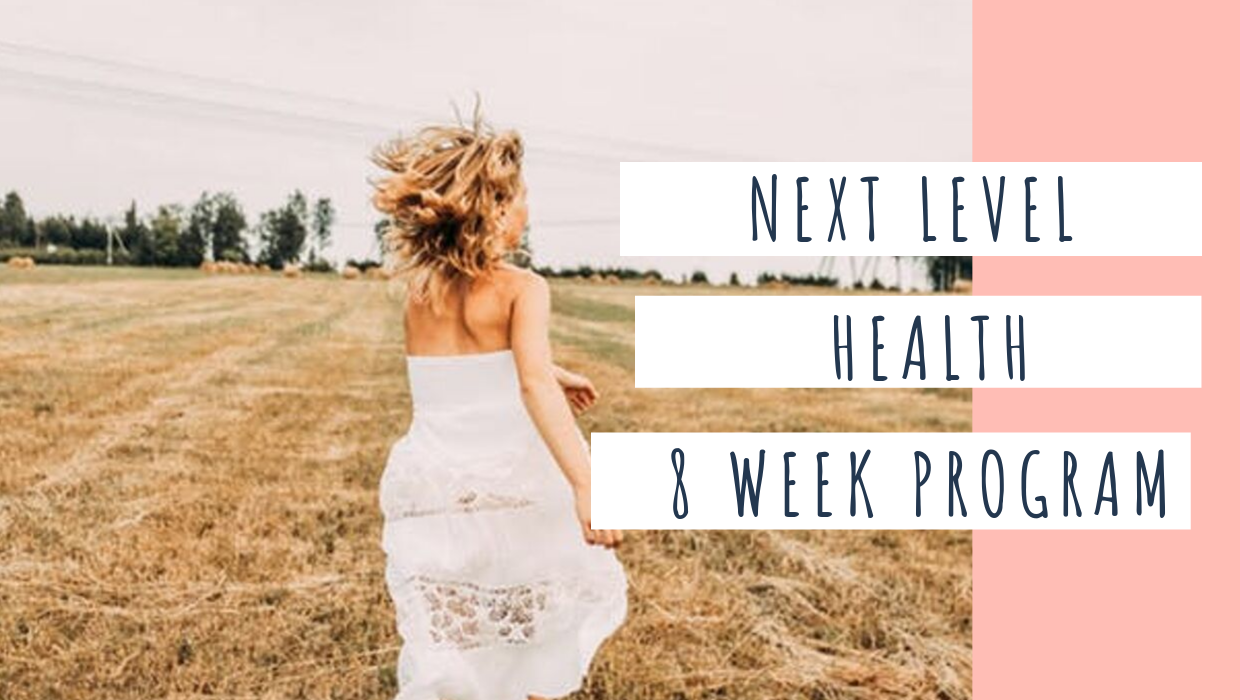 Next Level Health - 8 Week Health Coaching Program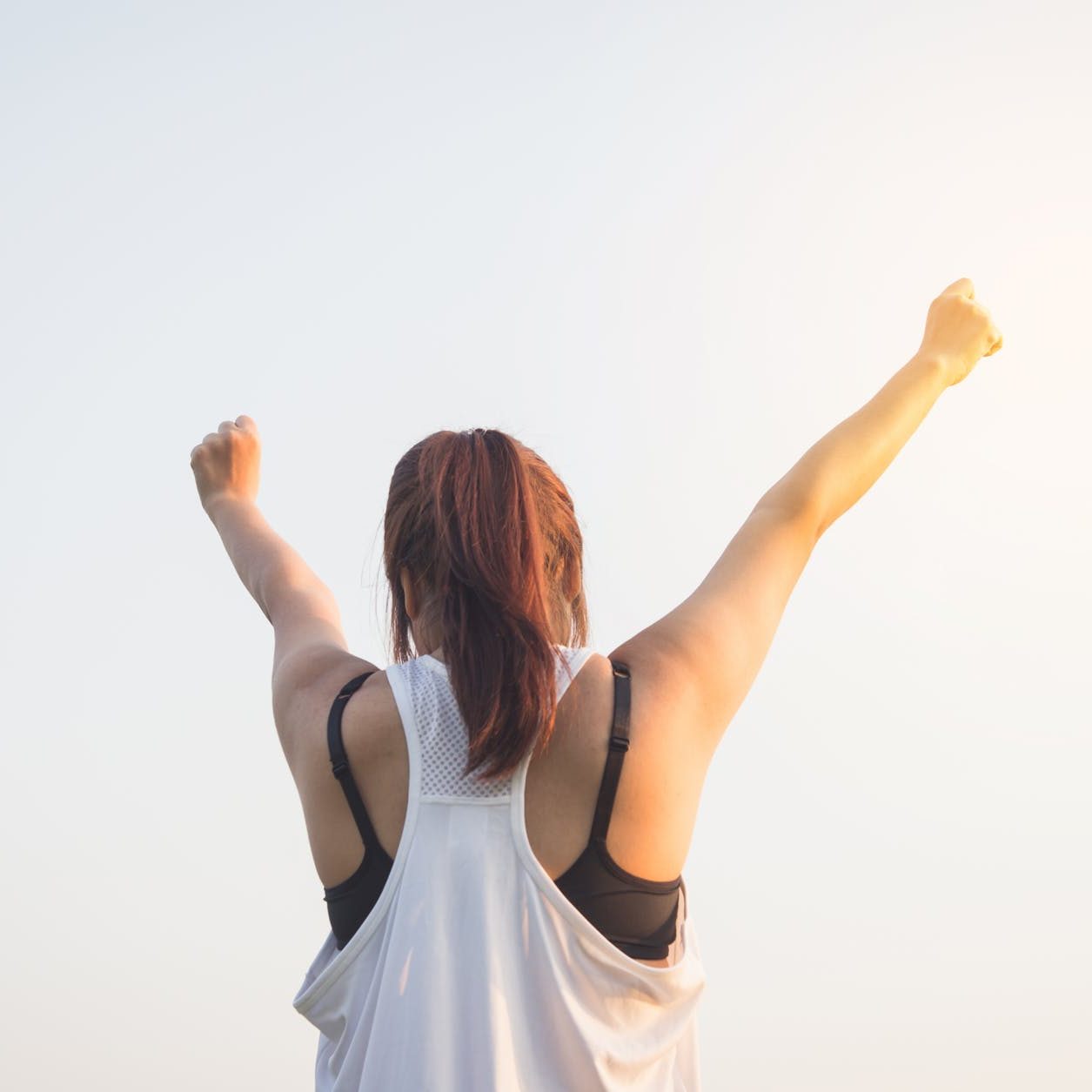 Are you looking for more then just kick starting your health and want to take it to the next level?
In the Next Level Health - 8 week program, you will discover what your health goals are and be provided with a personalised program and motivation to reach them.
What results can I expect?
Set achievable health and lifestyle goals to advance your health to the next level.
Increase knowledge about making good food choices for yourself and family
Discover what to eat for your unique body and learn about which foods are giving you energy and which foods are bringing you down.
Develop a healthy relationship with food
Turn your healthy habits into behaviours that last so they become your way, it's simply what you do.
Learn ways to introduce more self care into your life without feeling guilty about it
Introduce fun ways to exercise that you actually enjoy doing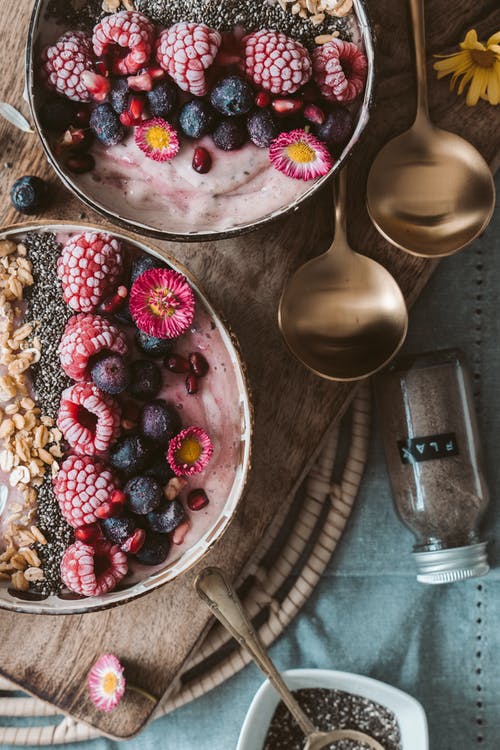 Next level health - 8 week PROGRAM INCLUDES :
8 x 45 minute 1 on 1 coaching sessions (1 per week). We know how precious your time is, and for that reason, your sessions can be conducted when and where it suits you, via phone or online.
Session notes, recipes and handouts so you won't forget a thing.
Support outside of coaching calls via txt or email 5 days a week.
Food diary reviews and recommendations
$460
WANT TO KNOW IF WE'RE A GOOD FIT?
Click on the below link to ask any questions about the program and book your complimentary 'Next Level Health' Discovery Session.
Disclaimer - The results, from health coaching and nutrition programs may vary from person-to- person. Each individual's health, fitness, and nutrition success depends on his or her background, dedication, desire, and motivation. As with any health-related program or service, your results may vary, and will be based on many variables, including but not limited to, your individual capacity, life experience, unique health and genetic profile, starting point, expertise, and level of commitment.